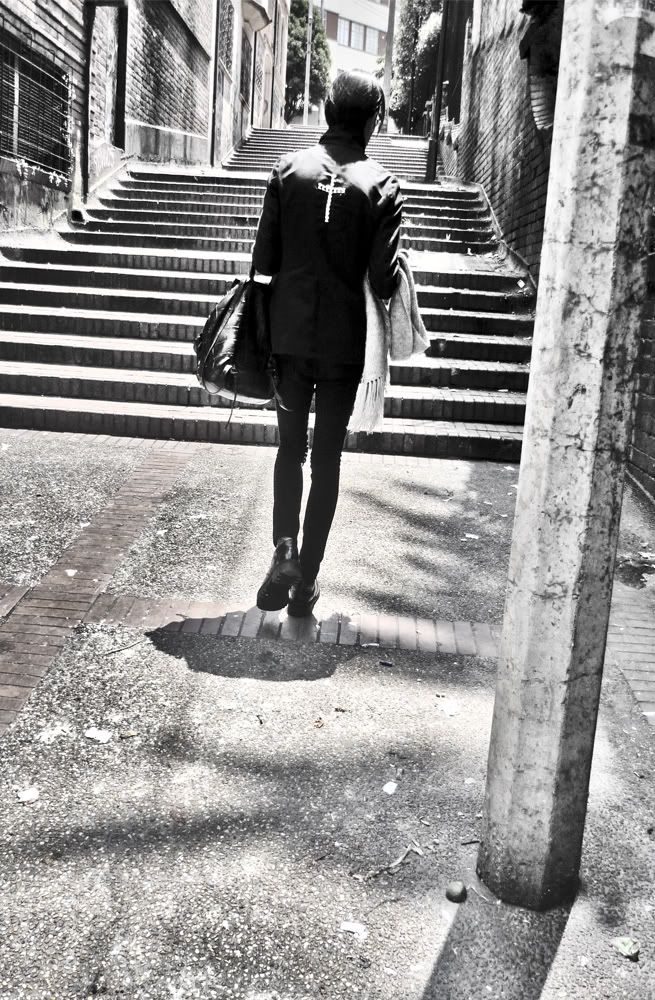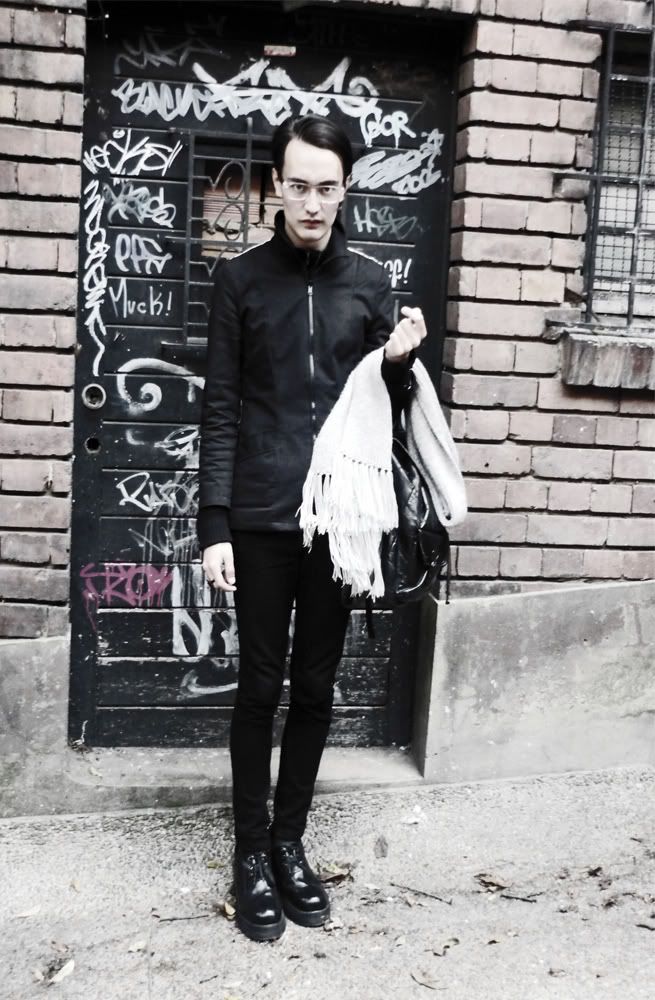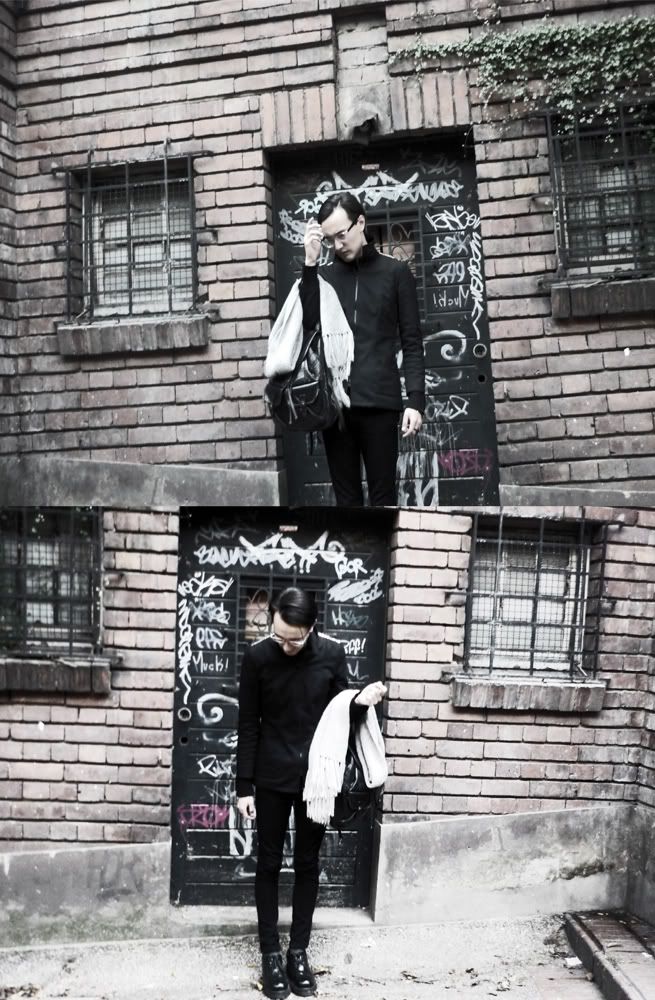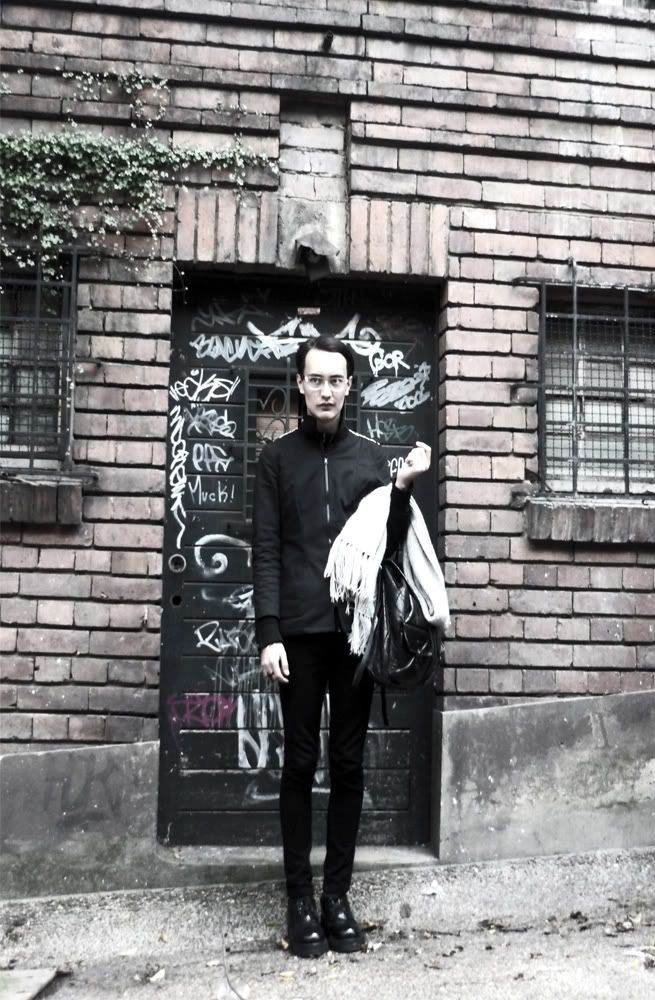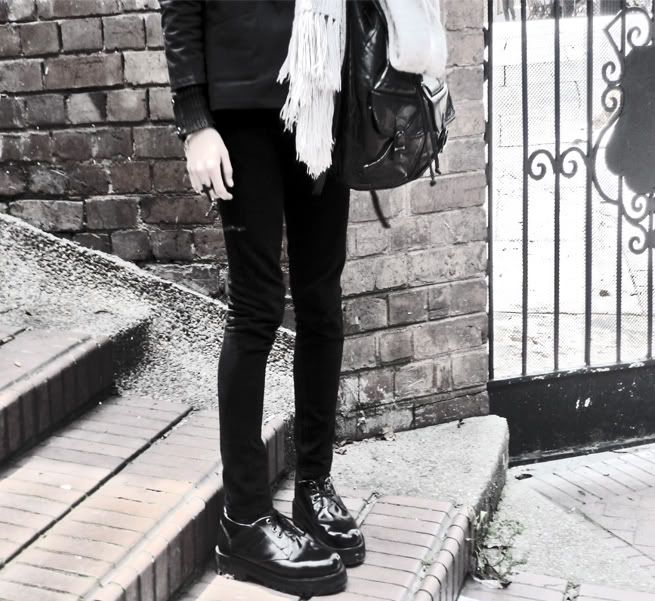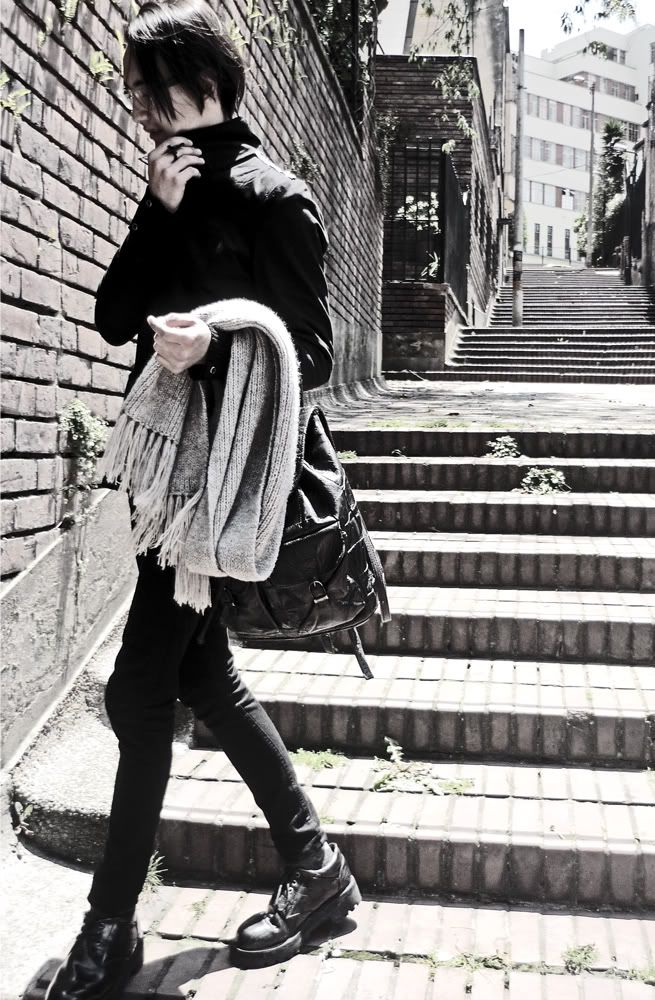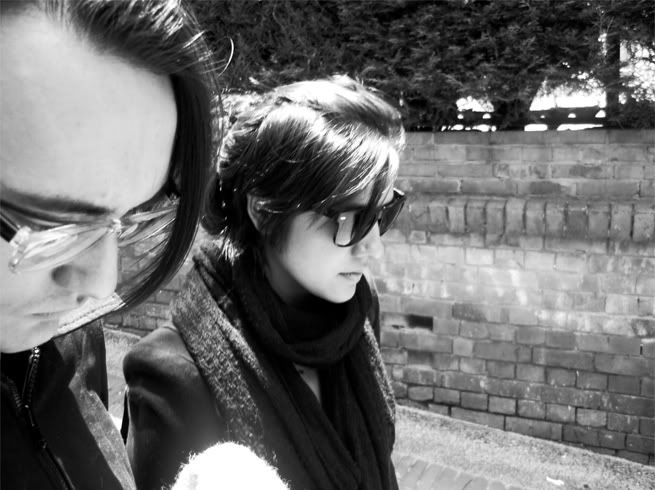 ▲

The Three:

We live in a dark forest, and make cults.
Shadows will guide you home
▲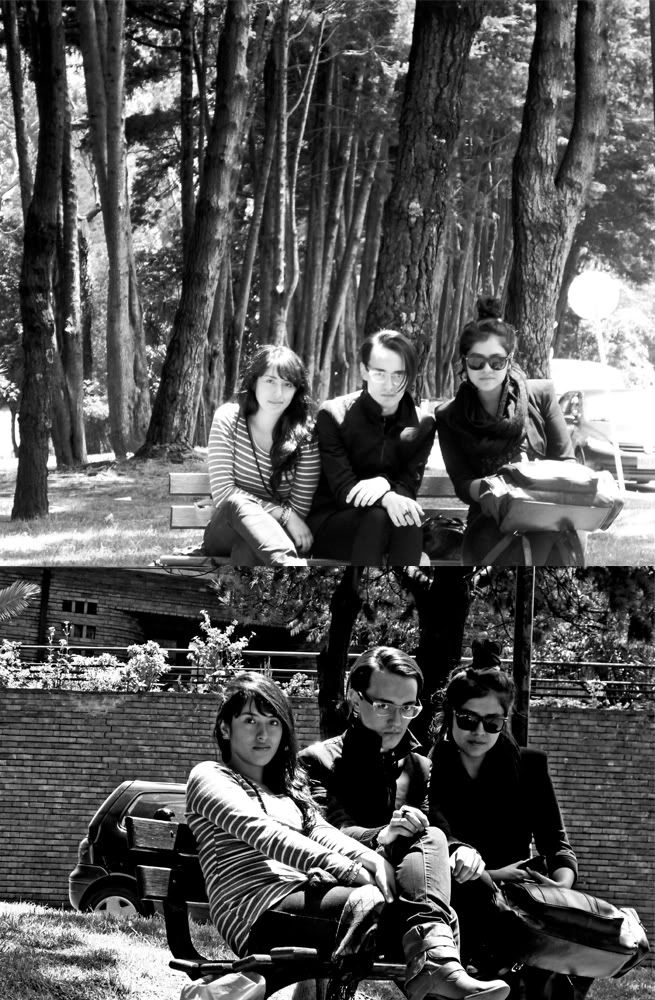 ▲
Valerie + LeNerd + Laura Porter
We used to wait // Now we Hate▲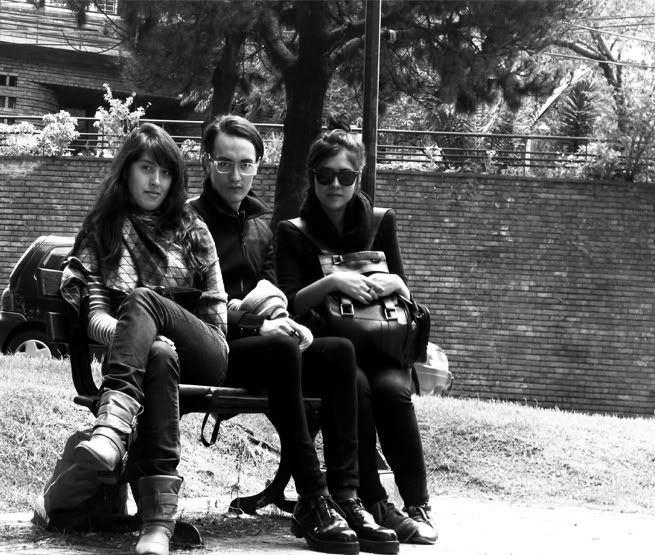 ▲
† The Hidden †


by Laura Porter/Phillipe LeNerd

-New Project - Coming Soon
▲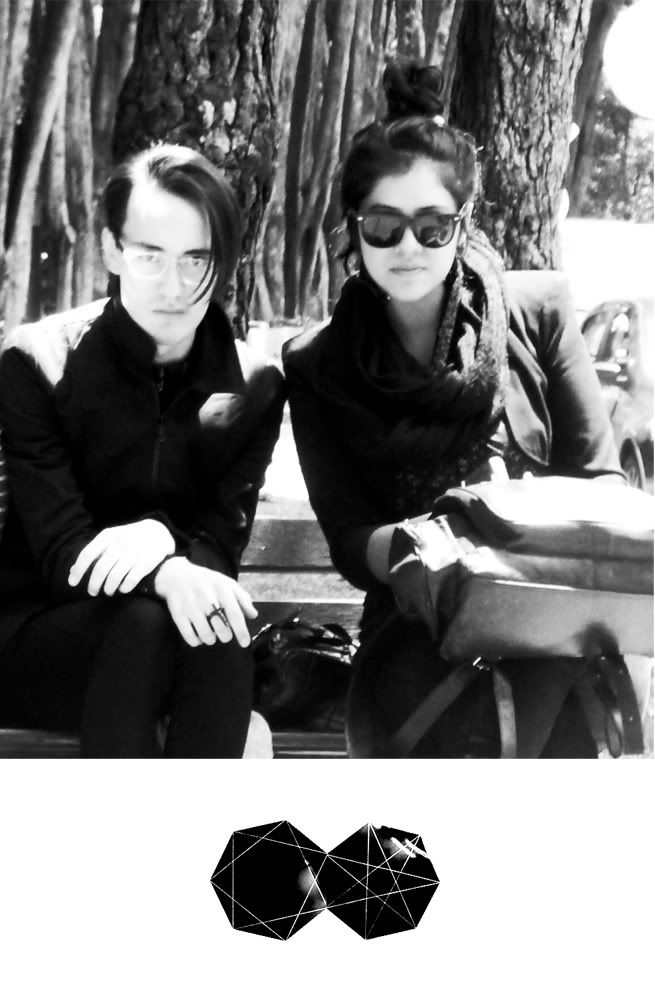 †
-GrowUp-

Me WEARING:
▲Black Studded Jacket /
LeNerd†
▲

▲Skinnies /

UO
▲
▲3"Platform School shoes /

Demonia
▲

▲
Gray Knitted scarf▲
▲
Vintage Leather Backpack▲
____________________________________________


I've been so busy,
had problems with my image hosting page
Internet went down, got SICK!
my keyboard is broken, so i had to get a new one...

My legs were killing me 'cause of my 'skin tight jeans'
had to buy a new pair of earphones: the old ones also died...

My grandma' got really sick, so i was scared 'cause she's my life!
now she's ok,but i was sad!


BUT...

even though i was drowning in hell with all of that!

I could'nt be HAPPIER!

My Family + Friends + Love
Everything's just PERFECT!

I think finally get over all my stupid/meaningless PAST
and can move on in a better direction!

My blog has been the best way to express
and find lots of people
, Fashion contacts and surprises.

i've been working really hard with my projects
as you can see, I'll launch a new Fashion Line, but still a mystery!

So, this post is not only a "regular outfit post"
This has a deeper meaning and a message:


I'm Happy
and Complete.


So much better things to come
and can't wait to live it and keep making you all part of my life.

Thank you so much for your comments and support
and sorry..

I think this has been the silliest and -non- evil post i've made
but this is how i feel..and i wanted to share!

-

"Lately I walk in doubt
Maybe it's crashing down"
BUT now i see clear:
YOU WERE NOTHING.
YOU ARE NOTHING

I am my own Half Mast
†